It's winter and we are heading North to Billings, Montana!
This Saturday we get to play with a very large band – The Billings Symphony Orchestra! We had our friend Dick Goodwin arrange several Trout Fishing songs for the orchestra and we have been practicing them. Here is a link to a video working on "Alberta Postcard" with the symphony parts being played by piano. High Tech Practicing
Then we have a break for Ezra to go see his son who plays professional basketball in Hungary! It will probably be as cold in Hungary as it will be in Billings Montana!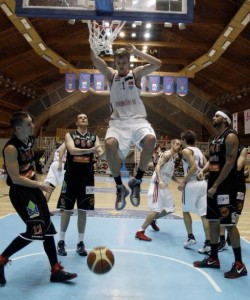 Troutfully yours,
Keith and Ezra