Congratulations Pamela Melroy!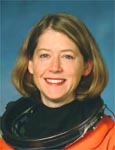 Trout Fishing in America salutes Pamela Melroy, Commander of the latest space shuttle Discovery.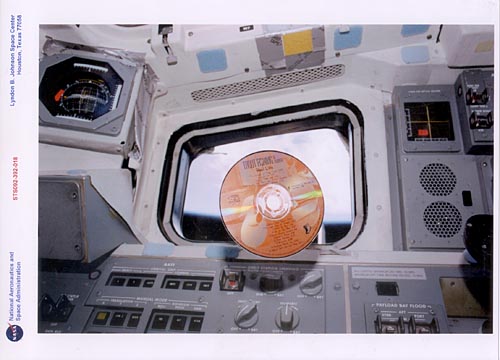 Astronaut Pamela Melroy returned safely from the October 2007 space shuttle mission. A two-time shuttle pilot, she became the second woman to command a NASA shuttle when she led the recent STS-120 mission to the International Space Station (ISS). Pamela has been a Trout Fishing fan for years. Back in 2000, she took two Trout Fishing in America CDs with her into space, "Big Trouble" and "Reel Life". One evening in Houston, Pamela brought a special package to the Trout Fishing show containing photographs of the CDs floating in space and returned the actual CDs marked with the official stamp as having flown on Shuttle mission STS-92. Keith's dad, former historian for NASA was also at the show and was very impressed.