A Concert In Your Living Room – June 12th!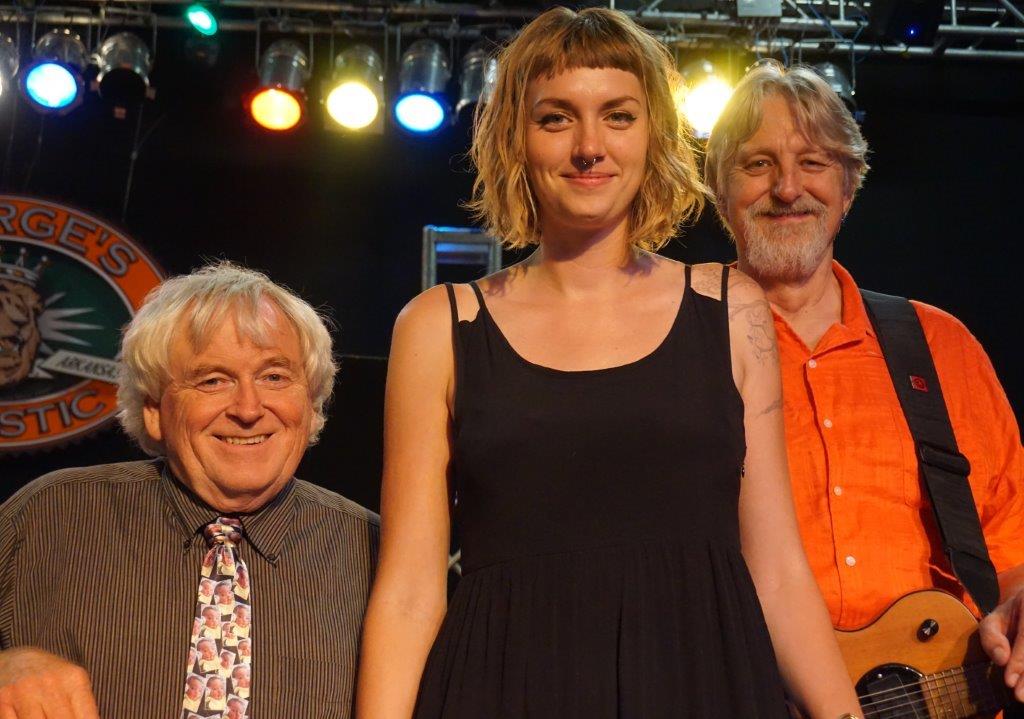 Heads Up! This Friday, June 12th, at 8 PM CST, Trout Fishing in America and Dana Louise (Ezra's daughter) are performing for an intimate audience at the Bugle Boy in La Grange, TX. You don't have to be there to be there. How is that possible? Through the miracle of The Internet, of course. We are requesting your virtual presence for this fabulous show. Just click on this Link and you're in. A minimum donation of $1 is all it takes. 70% of donations go to the artist. Hey, that's us.
Troutfully yours,
Keith and Ezra
P.S. If you can't make it to this concert, check out our calender to see when we will be near you!